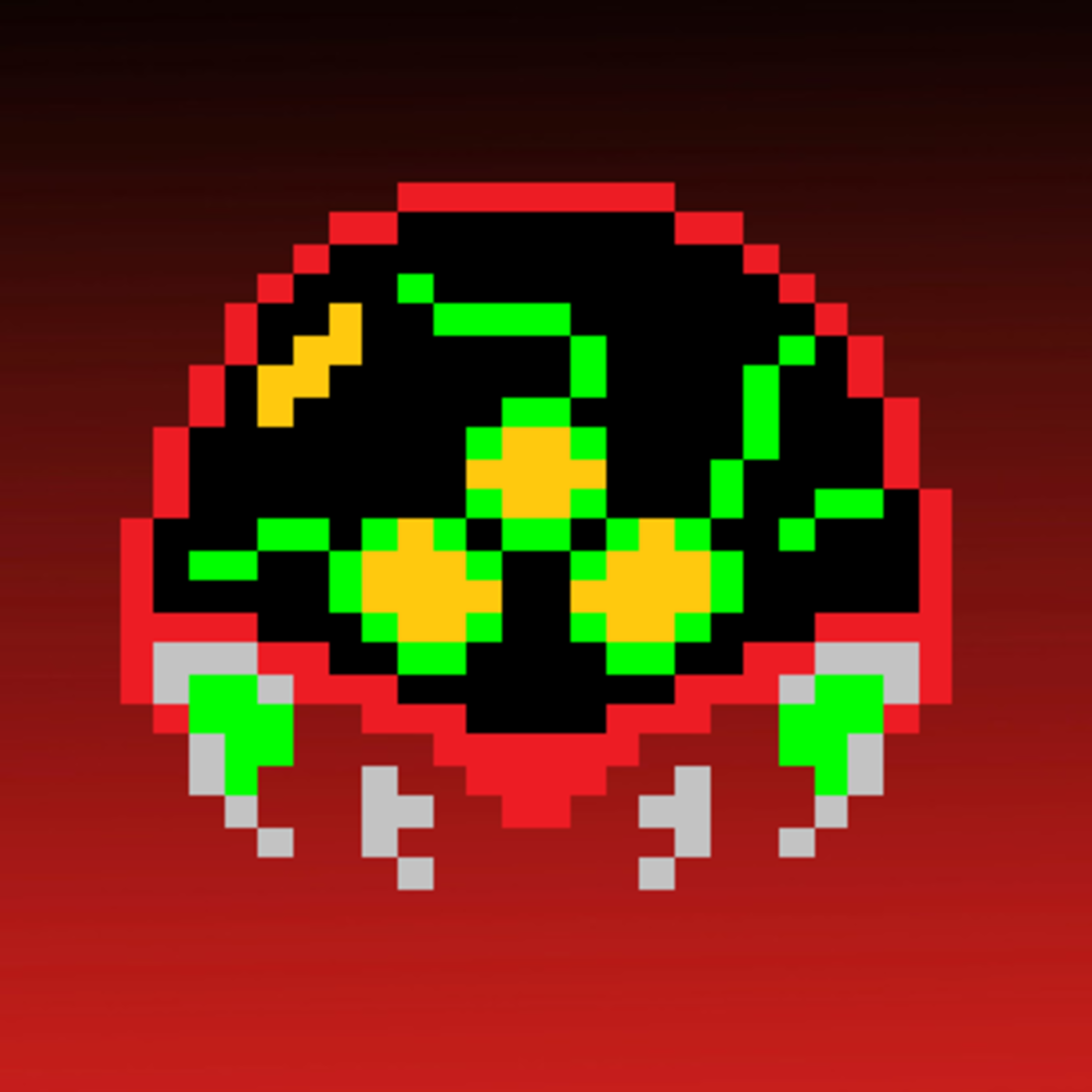 As we all know, Metroid celebrates its 35th anniversary this year, a landmark not many other franchises can claim to have hit. Over the years, there have some been some incredible high spots for the series: Super Metroid popularizing speed running, Ridley main eventing E3, the double release of Metroid Prime and Fusion, just to name a few. Of course, there have also been some bumps in the road - Other M missing the mark, Metroid skipping the N64, AM2R getting a C&D, etc. - along the way a well.
This week, the boys reminisce about some of their personal highs and lows for the series over the year as we look forward to E3. Come listen and let us know what your moment would be!
Subscribe!
Follow us on Twitter!

@OmegaMetroidPod x @Spiteri316 x @dakcity_
Chat with us in Discord!
INTRO SONG - Listen here!
OUTRO SONG - Listen here!
Get 25% off some sweet Metroid swag at the Metroid Database store! Use Promo Code OMEGA