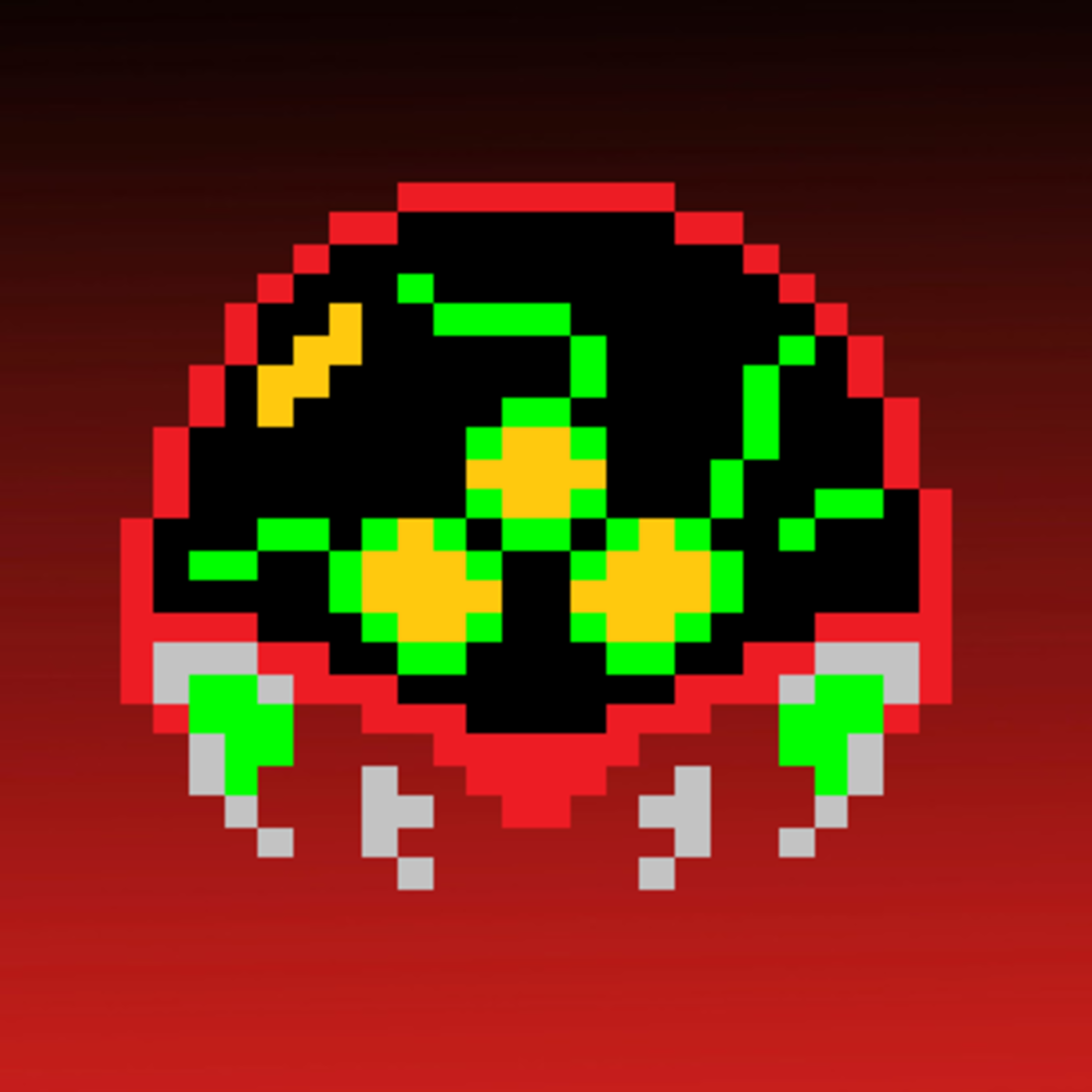 Get ready for something a little different this week. The boys are joined by friend Doominal Crossing to discuss the latest news and issues that have been going around the last week, with everything leading back to the Metroid community and its response. We take a look at Fortnite, MP Trilogy, and the harassment backlash and ask some though questions. Has this community forgotten how to hope? Are fans justifiably worried about Metroid's image? And are we as a fanbase afraid that Metroid might achieve too much success?
Come take a listen as we talk the good and the bad of all the latest happenings in the community!
Subscribe!
Follow us on Twitter!

@OmegaMetroidPod x @Spiteri316 x @dakcity_
Chat with us in Discord!
INTRO SONG - Listen here!
OUTRO SONG - Listen here!
Get 25% off some sweet Metroid swag at the Metroid Database store! Use Promo Code OMEGA