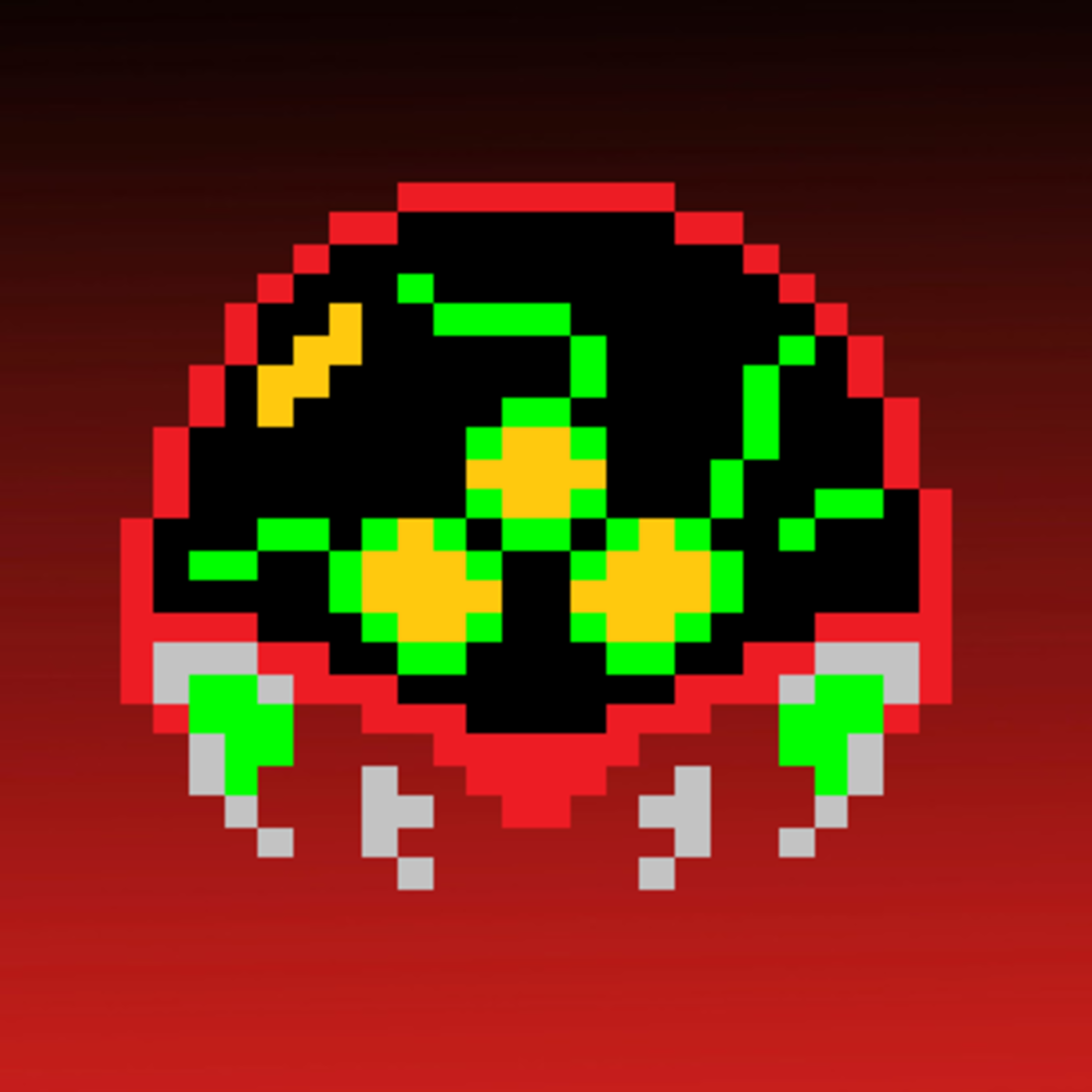 Gear up for Halloween with our ranking of the greatest final boss fights in the Metroid series! From Mother Brain in NEStroid all the way down to Proteus Ridley in Samus Returns, the guys put their heads together and sort every boss, discussing which ones were awesome and which ones left us a bit... wanting. Plus, the surprise of the century - we like Other M's entry on this list!?
Come hang out, plus hear what the fellas Halloween traditions are!
Subscribe!
Follow us on Twitter!

@OmegaMetroidPod x @Spiteri316 x @dakcity_
Chat with us in Discord!
INTRO SONG - Listen here!
OUTRO SONG - Listen here!
Get 20% off some sweet Metroid swag at the Metroid Database store!