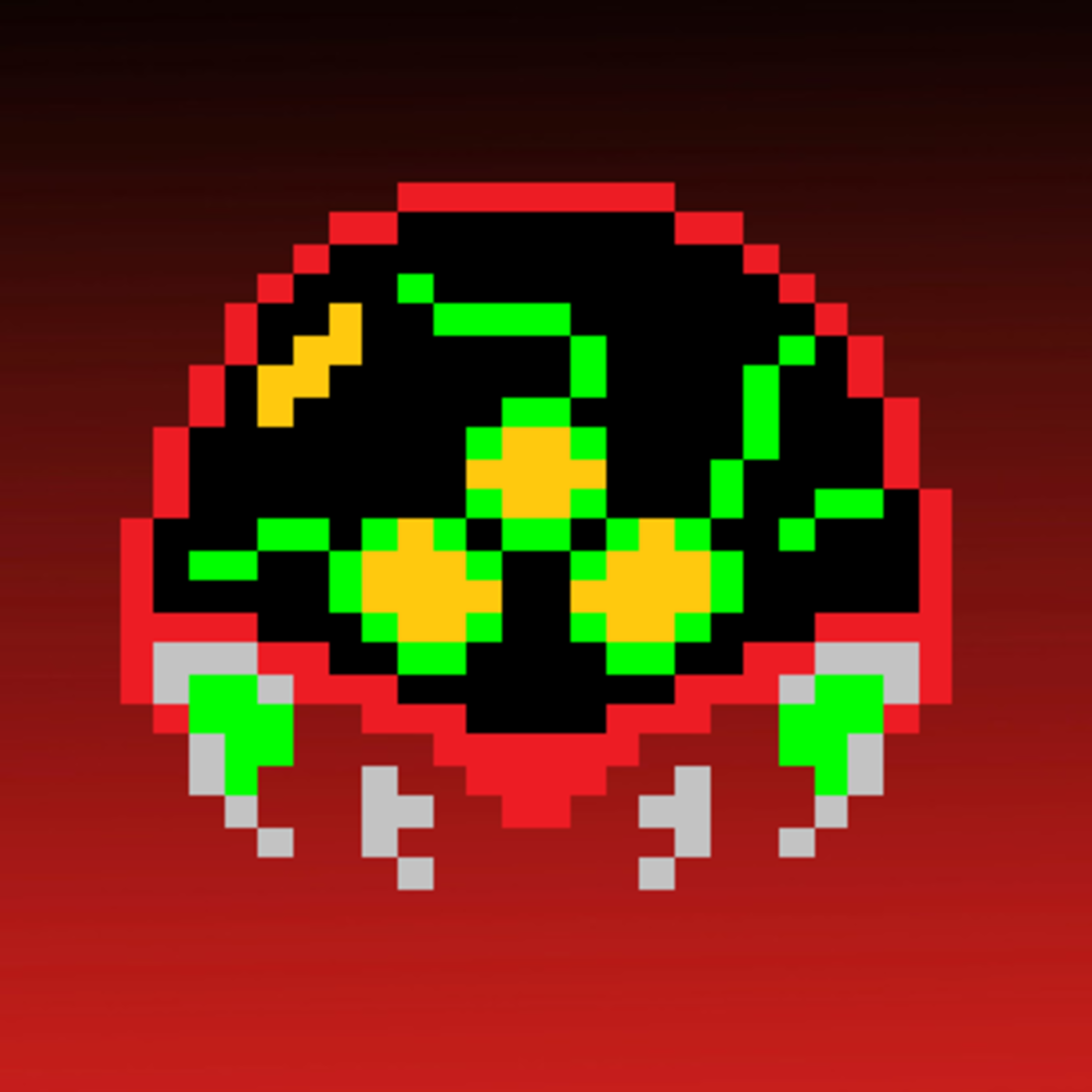 We love a good mystery, and for over 30 years there's been no bigger mystery to Metroid fans than that of the Chozo! What happened to these guys, and where are they? The Chozo Memories in Samus Returns give us a bit of a clearer picture (maybe), so we break them down and theorize on the events depicted in the memories, and the origins and very nature of Samus herself! Come theorize with us!
All this, plus some followup from last weeks Ridley debate, and hey - Retro Studios has hired some people! Come chat with us, OR over on our new Discord channel in the Metroid Database Discord server (link below!)
Subscribe!
Follow us on Twitter!

@OmegaMetroidPod x @Spiteri316 x @dakcity_
Chat with us in Discord!
INTRO SONG - Listen here!
OUTRO SONG - Listen here!