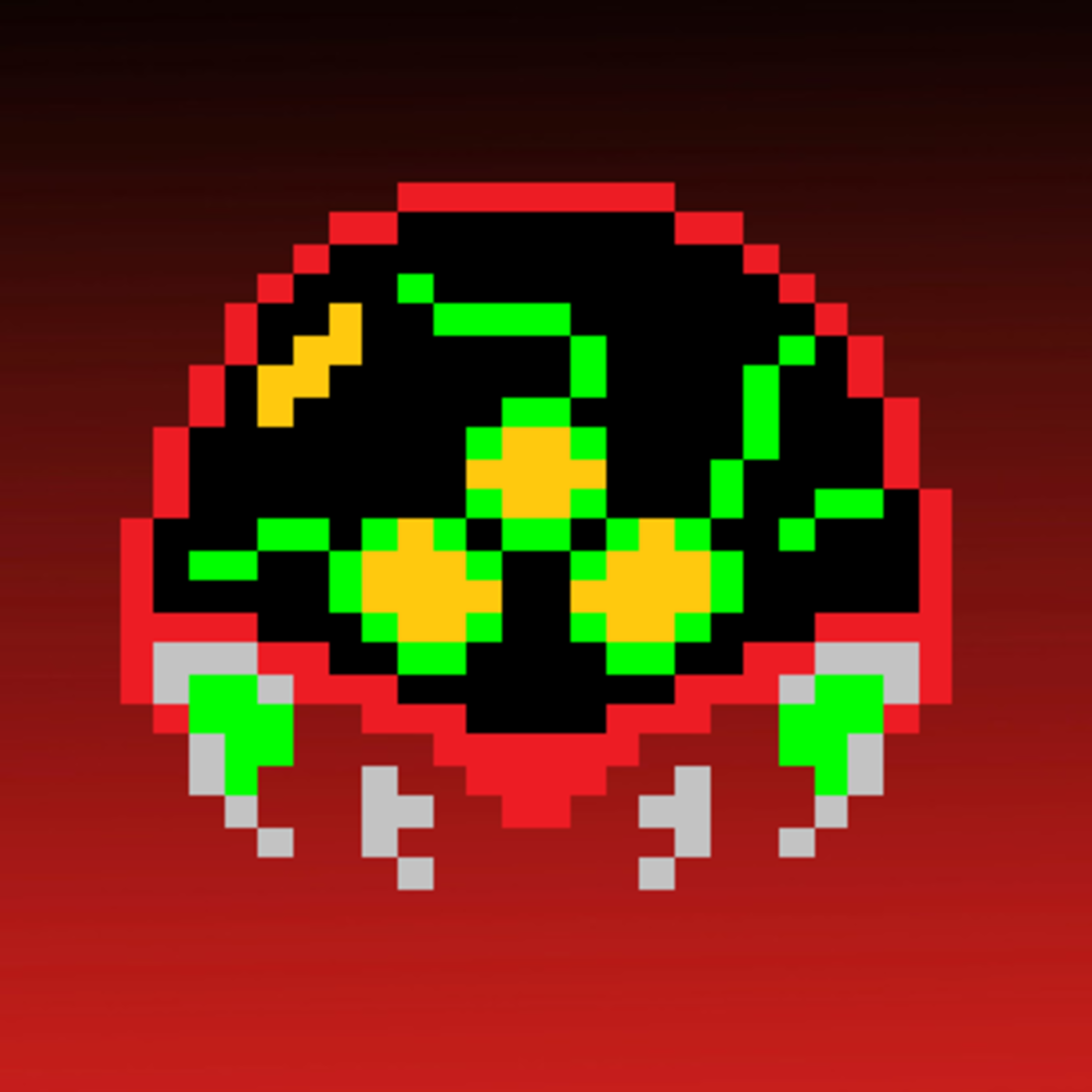 Oh boy, strap in because Andy and Dak are going to WAR in this episode! The fellas get together and rank every fight versus Samus' biggest nemesis in the series and nothing is held back! This episode is all about Ridley, what fights we loved, what fights missed the mark, and what ranking of all 10 major Ridley fights in the series looks like!
We're going through each fight chronologically and inserting them into our rankings as we go, but we want YOU to get in n the action and tell us what you think over on Twitter!
Subscribe!
Follow us on Twitter!

@OmegaMetroidPod x @Spiteri316 x @dakcity_
INTRO SONG - Listen here!
OUTRO SONG - Listen here!